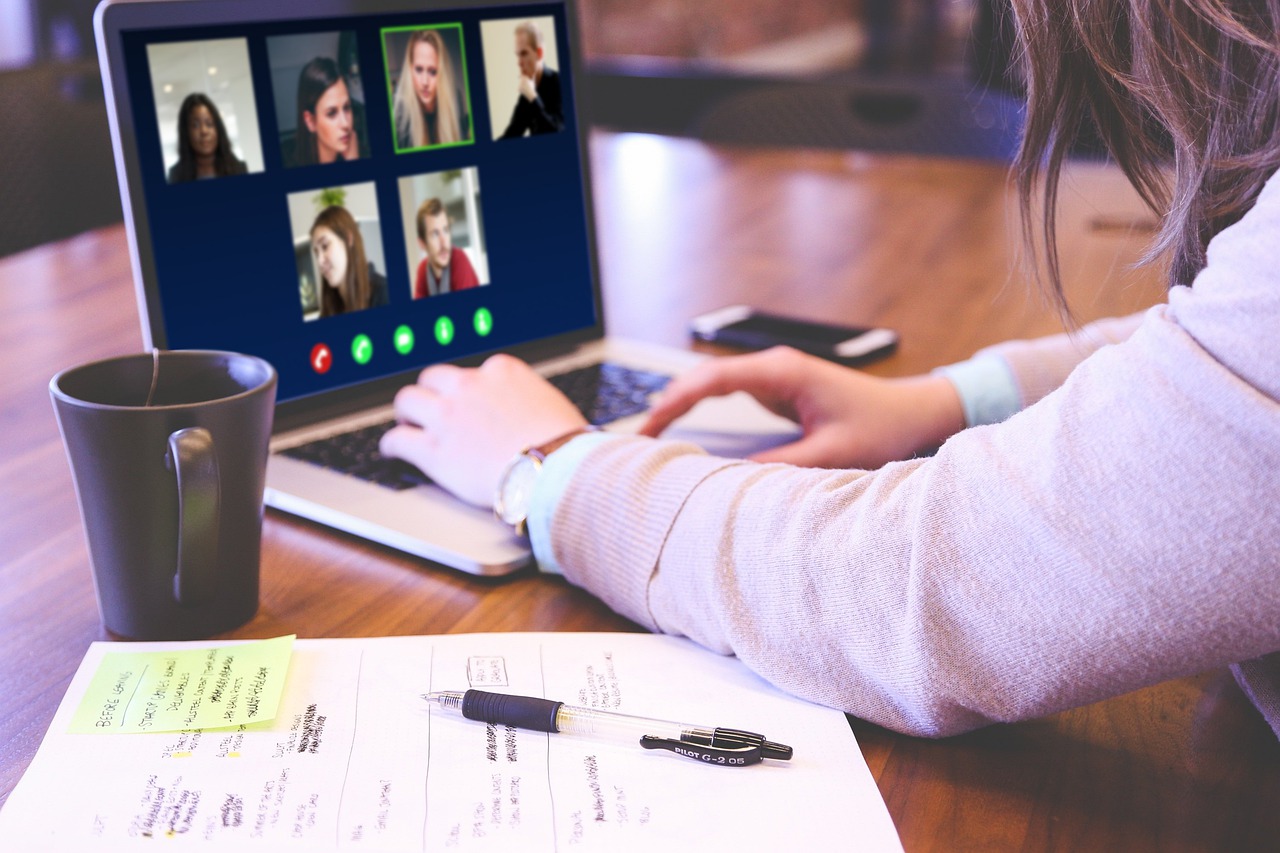 Hosted by the Orrville Area Chamber of Commerce
Why Employees Should Be Your #1 Audience
Hinda Mitchell, president of Inspire PR Group​, a national strategic communications firm based in Columbus, will discuss why now more than ever, businesses should make employee communications a priority. The presentation will include:
– Why the pandemic has impacted employee/employer relationships
– How negative employee experiences can harm brand reputation
– Tools and resources for connecting with employees
– The importance of connecting with values when engaging your team
– Tips and tricks for effective communications
This event is approved for SHRM & HRCI credit
Rally Around Local Restaurants & Retail Movement. Lunch Is Included!
Although we are unable to gather together for this event, the Ohio Chamber of Commerce has sponsored lunch for all webinar participants in the form of a $10 gift card to Subway (Oren Group, Jim Renner, franchise owner). Participants must be present on the Zoom platform for the entire presentation in order to receive a gift card.