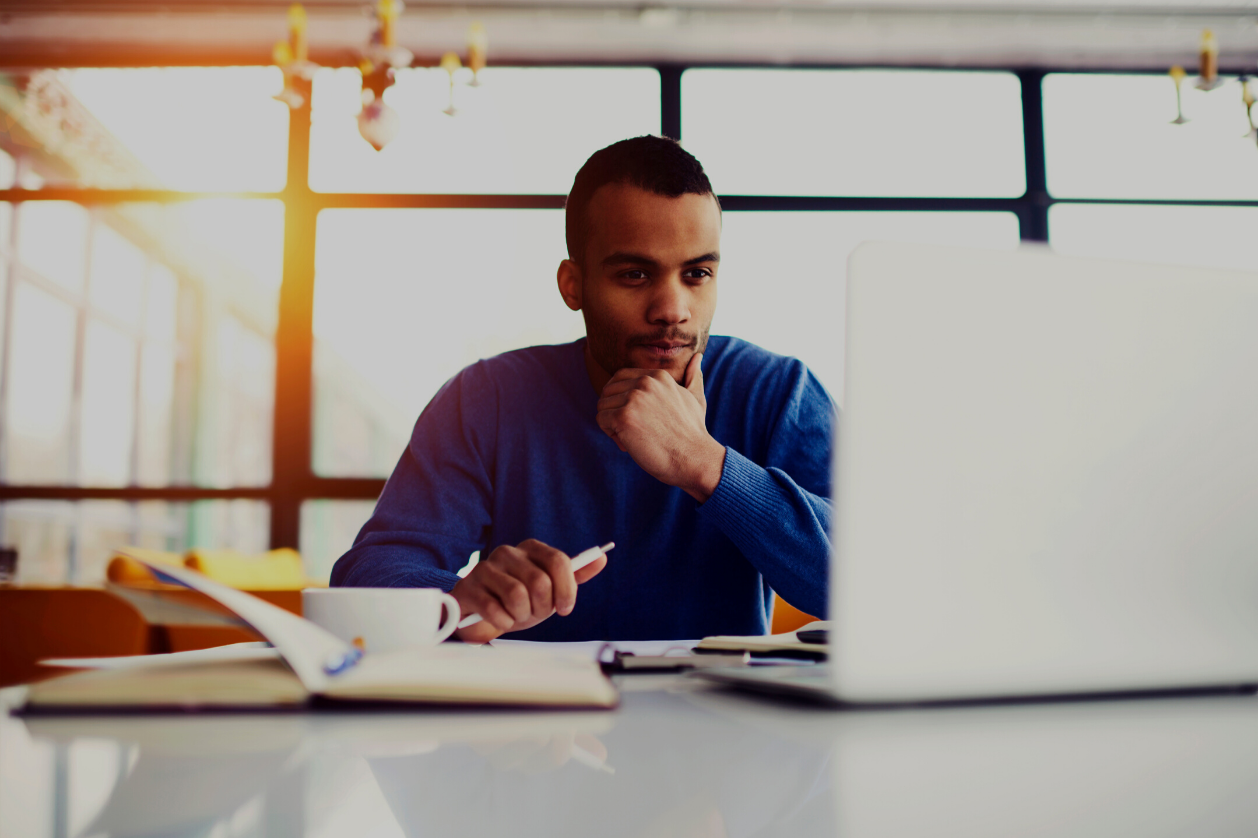 Presented by the Ohio Chamber of Commerce Business Academy in partnership with GREENCREST.
📅
Noon to 1 p.m.
Wednesday, Sept. 22
Are you looking for a unicorn? You know, that one perfect marketing opportunity that will open the skies and make it rain leads – and throw in that pot of gold at the end of the rainbow.
The Best Bang Theory webinar does not promise all rainbows and unicorns, but it will show you how to get the "best bang for your buck" by analyzing specific factors to determine if your marketing offers all it should.
Join GREENCREST CEO and Chief Strategy Officer, Kelly Borth, as she delves deep into the Best Bang Theory and what you can do to capitalize on the most effective marketing strategy for your business.
In this webinar, designed for business owners, advisors and C-level executives, we will discuss:
• Analyzing market segments and saturation levels
• Evaluating current marketing tactics to determine degree of reach
• Measuring market penetration
• Investing at the right levels
All this to make sure you are getting the Best Bang for Your Buck!