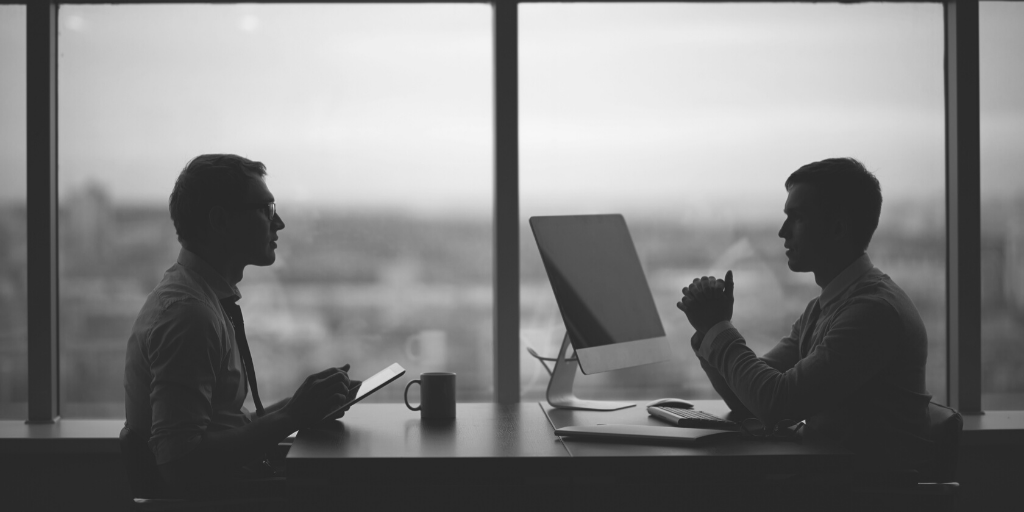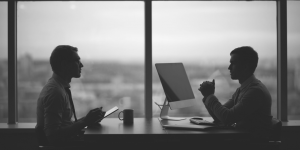 Whether employees have COVID-19 related concerns, general issues arise, or employees just want to bang on the drums all day, employers can face a complex web of leave-related issues. In this presentation, Frantz Ward will address a number of issues surrounding employee leaves of absence and potential return to work, including: current predicaments related to COVID-19; and circumstances under which additional leave, light duty, or job restoration may be appropriate. Then, the presentation will also address considerations and logistics of processing employee separations if the employer determines that is the appropriate next step.
Presented by Frantz Ward LLP.
For more info and to register, click here.